Garden of healing and wellness
New Brunswick, NJ | JCMW Years Active: 2015 – Present
https://www.gardenofhealingyoga.com
Jimmy began working with Carla's Garden of Healing Wellness in 2015, and he has since been facilitating group activities geared specifically towards spirituality, includingJimmy's Group Drumming and Moon Magick and Manifestation Journaling workshops, along with various group discussions on alternative topics, such as numerology, astrology, meditation, and self empowerment. Carla has been partnering with Jimmy for quite some time, performing joint wellness activities at venues such as veteran homes, malls,community days. Carla also generously lends her drum collection to Jimmy several times a year, allowing him bring healing drumming to the community.
Anti-Bullying Campaign: Be-A-VeRole Model
Since 2011, Jimmy has worked with internationally performing bilingual pop artist Veronica Kole often appearing live in concert, sometimes at public schools, as part of her award-winning anti-bullying campaign, Be-A-VeRole Model.
Jimmy co-wrote "Don't Bully Me" the campaign's anthem, and serves as a board member within the campaigns homebase organization, Donations for Daddy. Read Be A VeRole Model's Mission Statement
East Brunswick, NJ | JCMW Years Active: 2018 – Present
www.sunriseseniorliving.com
Jimmy began working with Sunrise Senior Living Center in East Brunswick, NJ in 2018. Jimmy has worked with both elderly and hospice patients over the years, though it hadn't been something he had done for quite some time so when the opportunity to become an active presenter at the NJ location, he jumped at the opportunity. At the home Jimmy performs music, tells stories and engages the residents with interactive music play.
From 2011 to 2018, Jimmy was an active member of Hands Of Change. As part of the group, he participated in annual highway road clean ups, acted as a group class facilitator, has donated time, funding, and energy to support charitable causes. The organization, which as of 2019 celebrates a 22 year tradition, hosts community events, including annual public picnics, and presents ongoing educational opportunities to study non-violent communication, ethics, and personal empowerment. Read Hands of Change's Mission Statement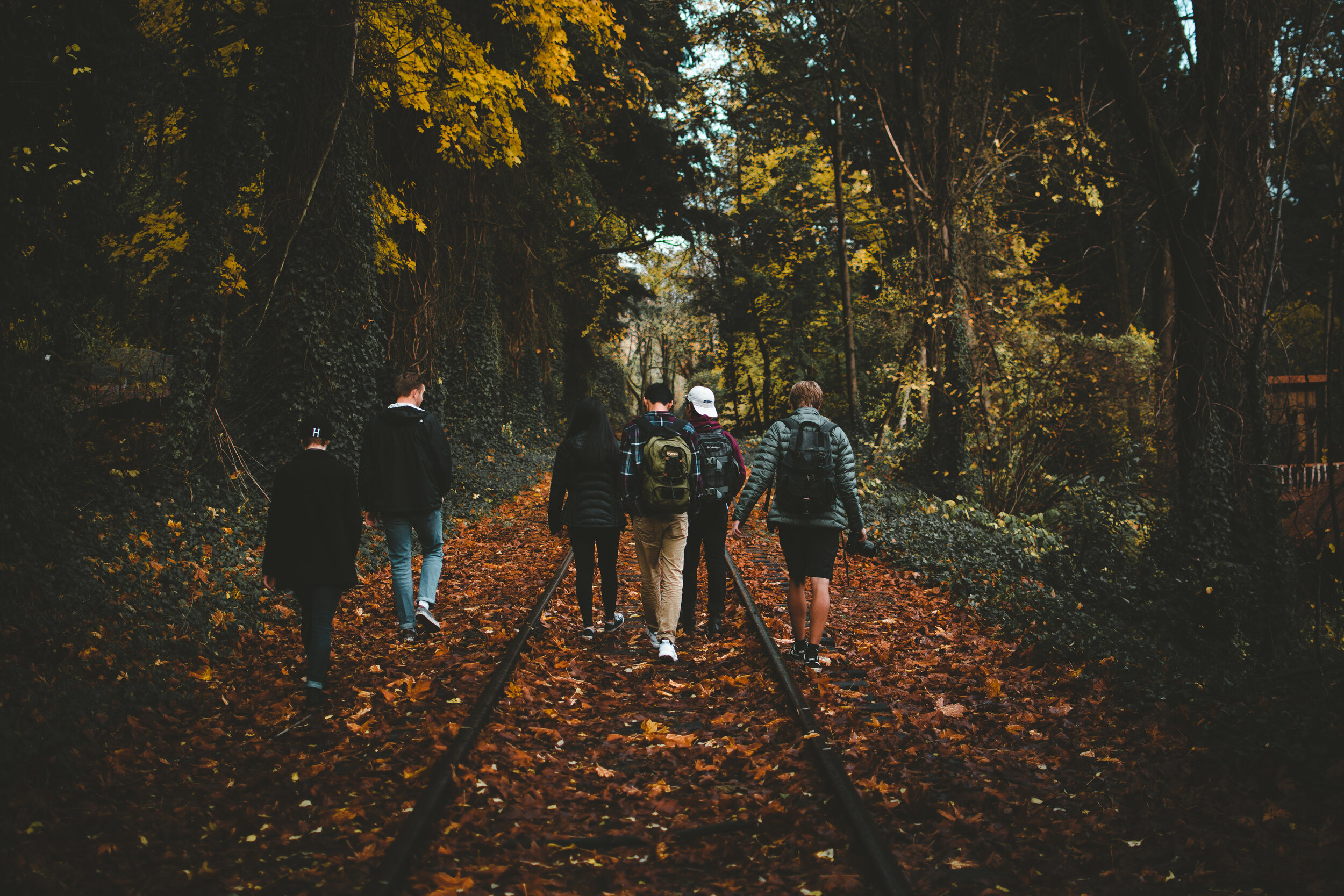 From 2012 to 2014, Jimmy served as a youth mentor through Philadelphia-based group Project HOME, an organization focused on eradicating homelessness in Philadelphia, that is heavily supported by rock music icon Jon Bon Jovi. Jimmy is often called in to deliver presentations and take part in panel discussions given to youth groups at Project HOME's career day events. Jimmy first started working with Project HOME while still active with the band Amber Blues, and was able to use the band as a platform to offer internship opportunities to three Philadelphia youths. Read Project HOME's Mission Statement