Forked River, NJ | JCMW Years Active: 2011 – Present
www.rock2adopt.com
Rock 2 Adopt, a musical benefit event held annually at the Popcorn Park Zoo in Forked River, NJ, helps many animals find their fur-ever loving homes. It has just been announced--Rock 2 Adopt is returning September 2018 for its 8th year, after taking the past year off. Holding these yearly music concerts creates community involvement between various artists performing on stage and audience members, while also instilling the importance of animal adoption.
Jimmy's band Amber Blues became involved with Rock 2 Adopt early on in its creation (2012), performing the second year of the event and reappearing on stage the following two years. After Amber Blues went on hiatus, Jimmy continued performing at Rock 2 Adopt as a solo act, as well as an on-the-spot guest musician with other performers. From 2015-2016, Jimmy's new band, Koko, Pan, & Oberik, performed alongside many other return acts that had been part of the event since early on, including Sergeant Jester, Ripped, Samantha Lynne, Altered Reality, and The Chardonairs. As of 2019, Jimmy is still an active participant in Rock 2 Adopt, and in 2018 and 2019 he has appearing with his band Clark & Kobel. Click here to view event photos from Rock 2 Adopt 3. (https://katyann.smugmug.com/Events/Rock2Adopt3)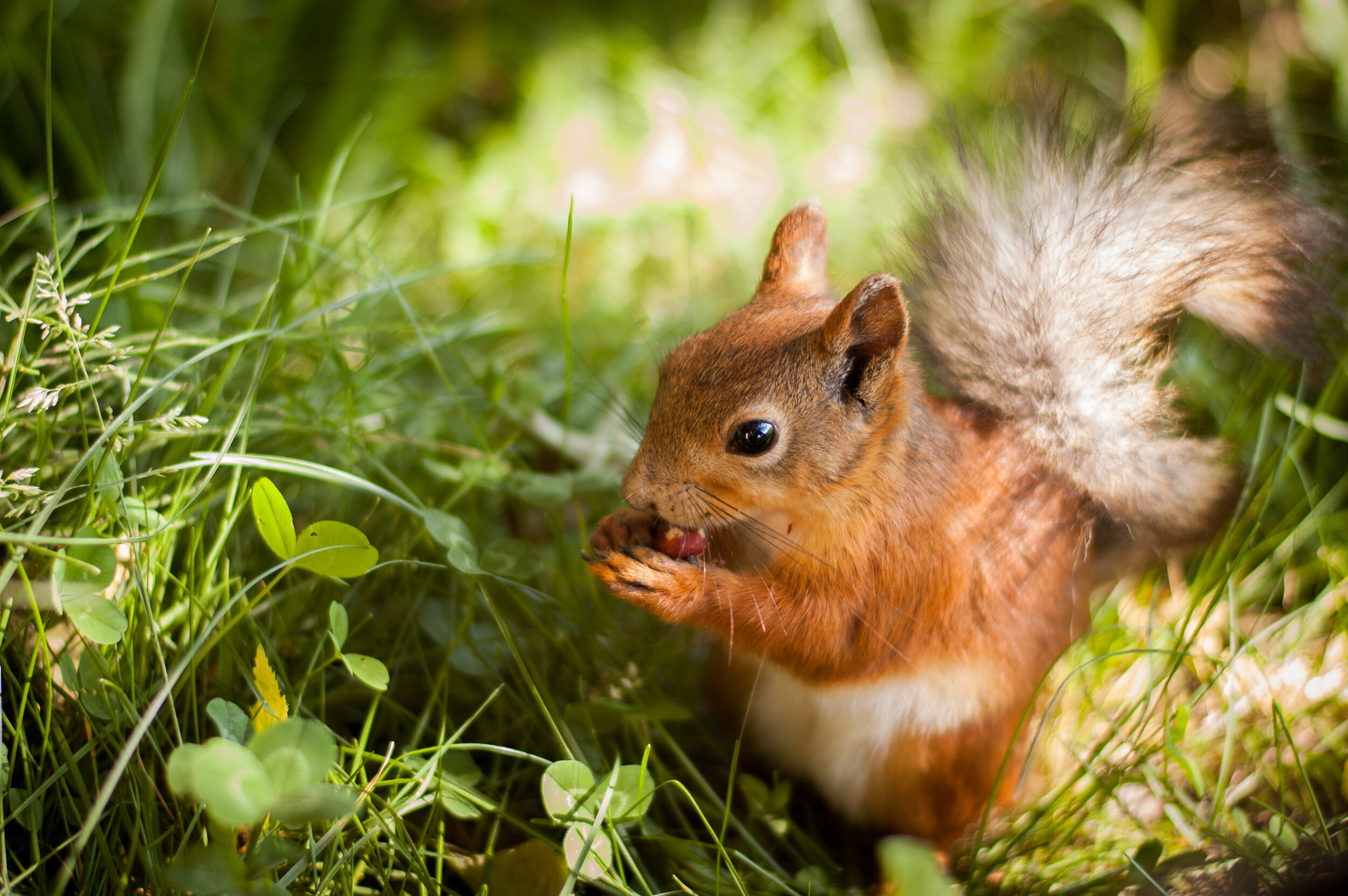 helping all little Furries
Florence, NJ | JCMW Years Active: 2010 – 2015
www.halfrescue.com
Jimmy co-founded Helping All Little Things Animal Rescue (recently renamed Helping All Little Furries) with Danielle Challender, which, since its inception in 2010, has placed hundreds of animals into foster care and permanent homes. The rescue primarily focuses on rescue, foster care, and adoption of guinea pigs, rabbits, hamsters, gerbils, chinchillas, and other small animals. Helping All Little Things advocates for animal rights, and has appeared as an expert witness in several animal abuse court cases.
While with his band Amber Blues, Jimmy and his bandmates performed transport operations for the rescue, such as pickup and drop off services, while on tour. The band also accompanied the rescue to numerous conventions and expos providing live entertainment and full sets of animal themed music. Read Helping All Little Furries Animal Rescue's Mission Statement (haltrescue.com/about.php)
Care about Animal Rescue & Welfare?