About JCMW
In 2016, musician and wellness provider Jimmy Clark decided the time was right to merge all of his services and creations under one business umbrella, thus officially creating JC Music & Wellness LLC.
The programs, workshops, lessons, and seminars Jimmy provides have been carefully crafted and fortified with years of experience in the music and wellness industries. Jimmy's certifications as a yoga teacher, Reiki master practitioner, and purveyor of non-violent communication adds unique perspective to his approach and delivery of information, making his teaching methods innovative and one-of-a-kind practices.
Jimmy Clark is a prolific songwriter and he regularly produces original music. He also actively collaborates with other artists from around the country, All of his music projects can be found in the music section of this website.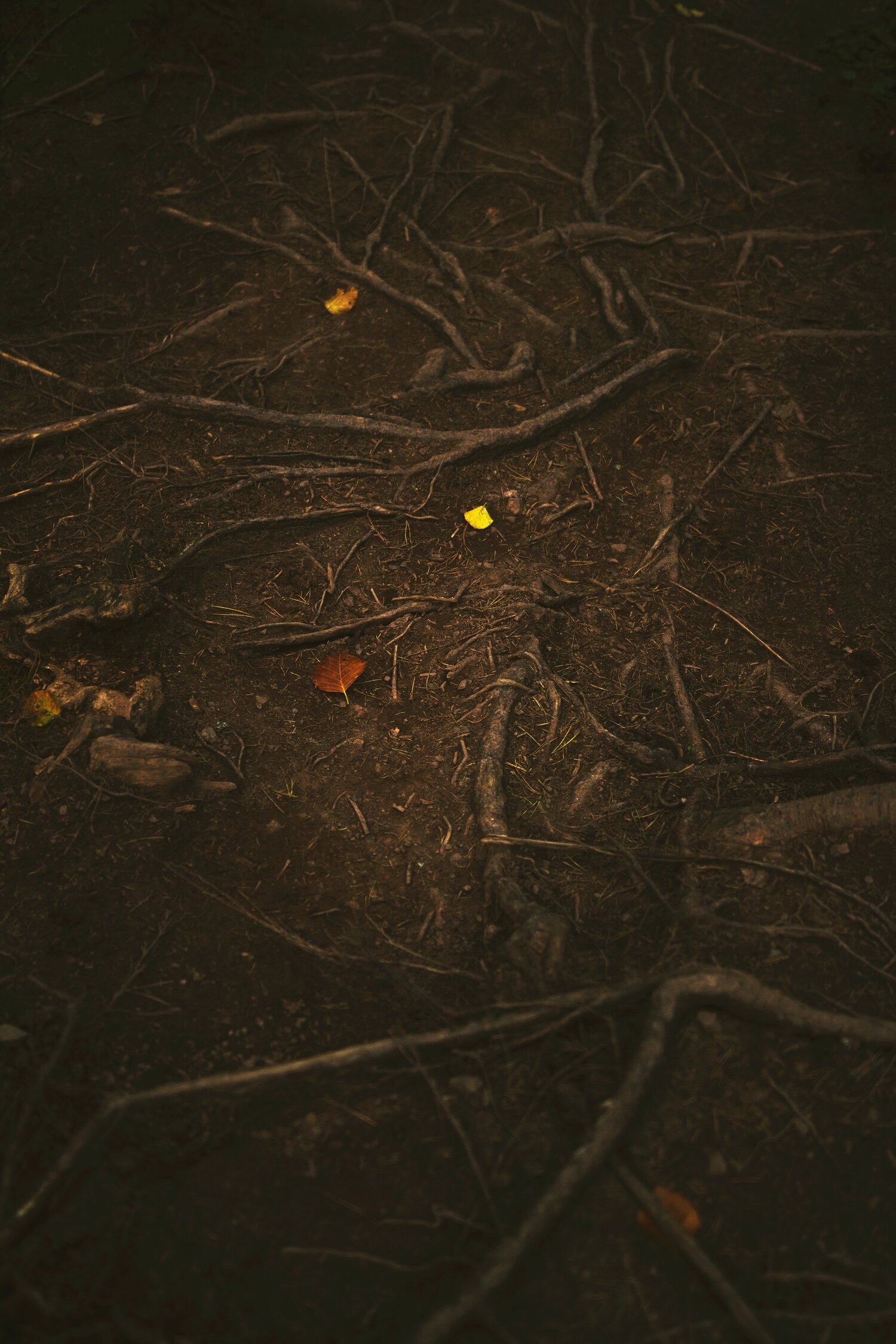 JC Music & Wellness LLC owner, Jimmy Clark, is a versatile teacher, multi-instrumentalist, vocalist, composer, songwriter, networking specialist, and lyricist who has also enjoyed success as a touring, performing, and recording musical artist. He is active within the music industry as a mentor, panelist, workshop facilitator, and coach.
Jimmy's personal interests are varied, spanning from his love of tattoos and travel, to his passion for film making and fashion. In the warm half of the year, He loves being out in nature, hiking, biking, camping, and attending festivals, while in the cold half of the year, he can be found indoors writing, collaborating, recording, reading, and creating new projects.
Jimmy as a Musician
Jimmy has been passionate about making his own music for just as long as he has been passionate about teaching. He is happiest while in the recording studio creating compositions, lyrics, arrangements, and playing instruments. Jimmy started recording music in studios at the age of 15, and has since gained a wealth of experience, knowledge, and troubleshooting expertise during the creative process.
Currently, Jimmy is most active with his band Clark & Kobel, were he has recorded five albums of music, performed live a large festivals, and created over 20 music videos. He is also involved with acts including International Touring Artist Veronica Kole, Peruvian Pop Singer Songwriter Carl Martin, Singer Songwriter Arne Reese Erickson, A Spontaneous Festival Ensemble known as The Right Now Band, and Pennsylvania Pagan Rock Ensemble, Spirit Stone.
Self Expansion
In much of his free time, Jimmy pursues his involvement with the study of ritual practices, magick, alchemy, myth, astrology, numerology and sacred geometry. Jimmy is an initiated member of Hands of Change coven (currently on Sabbatical), where he serves and learns as a priest in training. As of 2019 he is five years into an eight year commitment to the study and practice of Planetary Alchemy. For those who are curious to learn more about Planetary Alchemy, please search the following events and names online: Fires Rising, TriFire, Vegas Vortex, Jeff McBride, Abigail Spinner McBride, and/or Dennis William Hauck.
Additionally, Jimmy is an active member of several spirituality based groups and organizations including The Starwood Festival (celebrating their 40th Anniversary in 2020), CWPN Harvest Gathering, Vegas Vortex, and several others where he serves as a teacher, workshop presenter, musical performer, and community advocate.
Music, Wellness, and Community
Jimmy believes in nurturing community and getting people connected and involved with each other. He is passionate about bringing people and resources together utilizing music and wellness as a conduit. He is involved with a number of nonprofit and community based organizations, including Project HOME, Helping All Little Things Animal Rescue, Donations for Daddy Cancer Foundation, The Valerie Fund, Camp Daisy, Salisbury Behavioral Health, CSPNJ, and Camp ROBIN, where he facilitates drum circles, provides internships, teaches yoga, performs live music, and serves the community in a multitude of ways.
Jimmy's Certifications: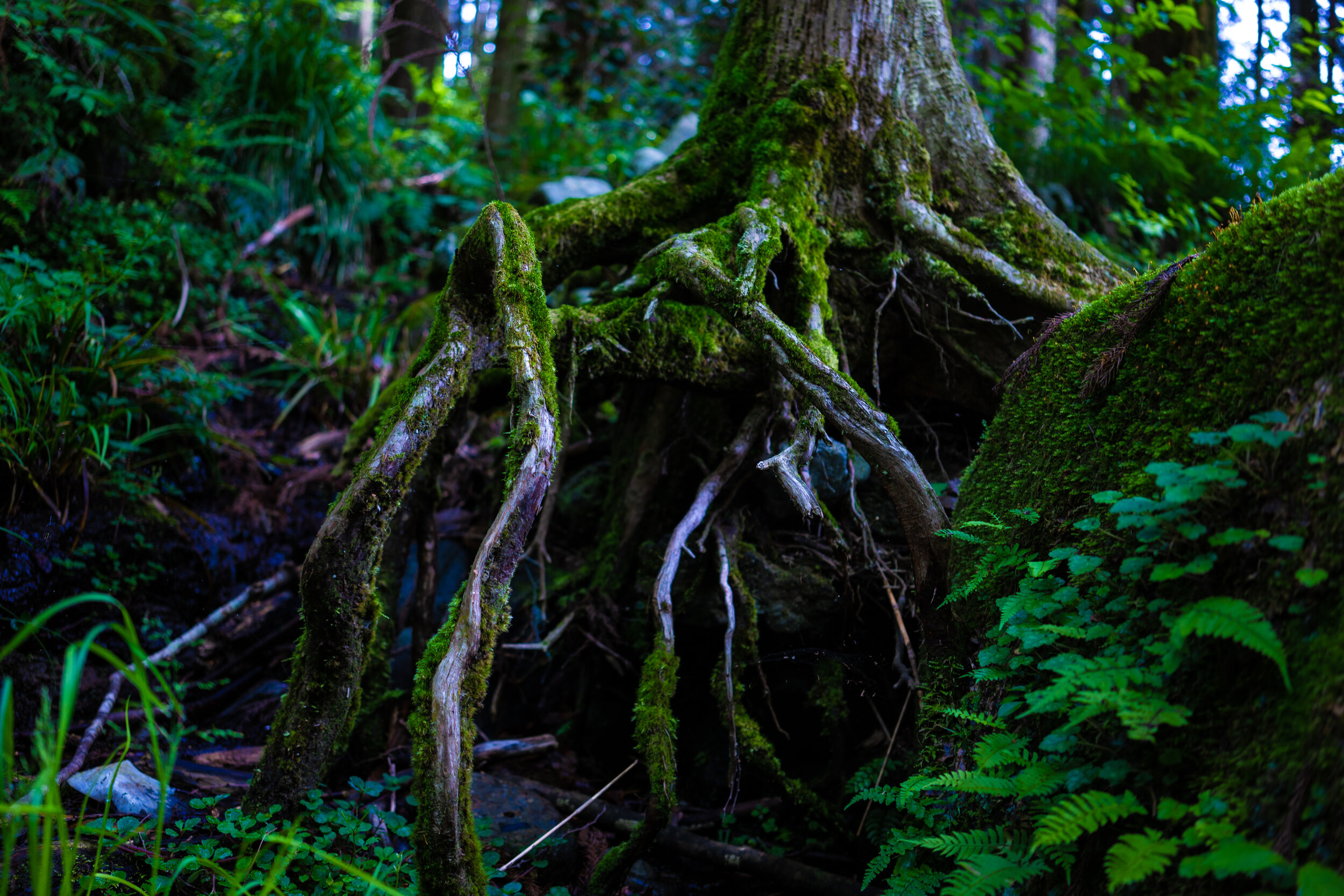 Meet the Team
Erich Christopher terry: Live music Co-manager
Erich Christopher Terry is essentially Jimmy's right hand music man when it comes to live performances, music video production, and project creative development. Erich is a vital component in many of Jimmy's musical projects, varying from duo and trio appearances to large group ensembles. Additionally, Jimmy and Erich perform together as a backing band for artists, including Peruvian Pop Singer Songwriter Carl Martin, Pennsylvania Pagan Rock Ensemble, Spirit Stone, and Internationally Touring Artist, Veronica Kole.
Erich brings a grounded, judicious approach to interactions, providing Jimmy with valuable opinions, input, and feedback. Erich is skilled at developing custom gear for performances, while proficiently playing various instruments and providing experience-enhancing stage aesthetic for many of the gigs he participates in.
Erich and Jimmy often travel to festivals together, interacting with large communities of creative individuals by engaging in collaboration and extending personal networks. The duo frequently performs and teaches at these types of healing events.
Erich truly is the renaissance man of Jimmy's live performance endeavors. In 2018, Erich started his own boutique drum development and manufacturing company, "Barbarian Steel Drums".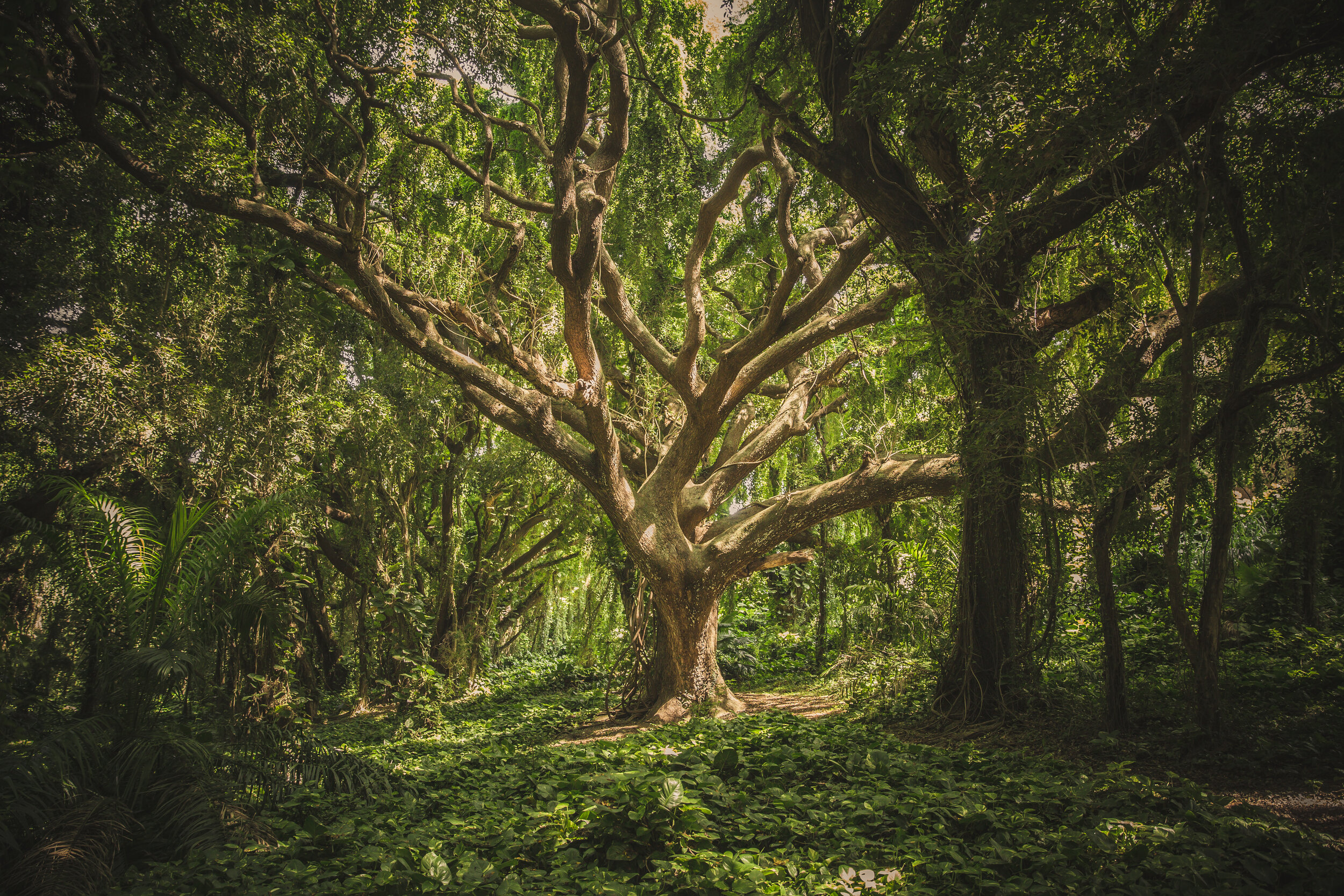 Katy Ann: Art Director, photographer
Katy Ann of Katy Ann Photography (www.katyann.com) (Jamesburg, NJ), is a versatile professional -- a great photographer, an experienced graphic designer, a meticulous text editor, and project visionary. Her work is featured on literally every aspect of this website. All of Jimmy's promotional materials, product designs, music projects… everything has been influenced by Katy's meticulous eye. She holds a B.A. in Commercial Design from Lycoming College (Williamsport, PA), and for two years she was editor-in-chief of their newspaper, The Lycourier, and won various gold medal awards for the publication. After college, Katy's jobs included The New York Times' Quality Assurance Dept. (Edison, NJ), VRM, Inc.'s Assistant Art Director/Production Manager for Magazine Publications (East Brunswick, NJ), Futai/Rainkist Umbrellas' Art Director (Edison, NJ), Lifetouch Portrait Studio Manager (Freehold, NJ).
Katy and Jimmy have been working together since 2006, while they were both active in the band Amber Blues. For six years, they worked closely on the band's image, art direction, product creation, marketing and promotion. After Amber Blues they continued on as an artist development team working with other artists as well on Jimmy's business development for JCMW.
As of 2019, Katy's status with JCMW is Inactive as she focuses on her personal life and health. We look forward to inviting her back into the mix when she is ready. We look forward to her return and wish her the best of luck in the meantime.
Melissa Loszko: Social Media Director
Melissa Loszko is a quick, practical thinker and a creative problem solver, making her an incredibly resourceful member of our team. She creates much of Jimmy's social media content, manages the promotion and marketing aspects, and often lends an energetic hand at workshops and concert events.
Melissa helps Jimmy in many ways, including conducting extensive research for his many brands and projects, as well as starring in, and assisting with music video shoots. She is also a highly valuable consultant when it comes to keeping current with social media trends and evolutions, having worked with successful mentors and business owners.
Melissa finds most enjoyment creating flower arrangements, making custom craft projects by hand, and working with colored pencils on mandalas. She is amazingly talented with costume design, and stage makeup, a skill she has had since her youth, and one that she has brought to film on occasion.
Aside from her work with Jimmy, Melissa is a certified Kundalini Yoga Instructor, an aspiring Aerial Yoga Practitioner, world traveler, and business owner, where she serves clients as an executive assistant.